A Christmas playlist to deck the halls during the holidays
Christmas Jingles with a French Twist
It's that time of year again, where the lights and decorations start popping up and a sense of magic fills the air! 
The marchés de Noël (Christmas markets) start to pop up through out the city and store windows start to fill with Christmas displays. 
Les sapins (pine trees) start to line the fronts of grocery stores and floral shops waiting to be bought and brought home.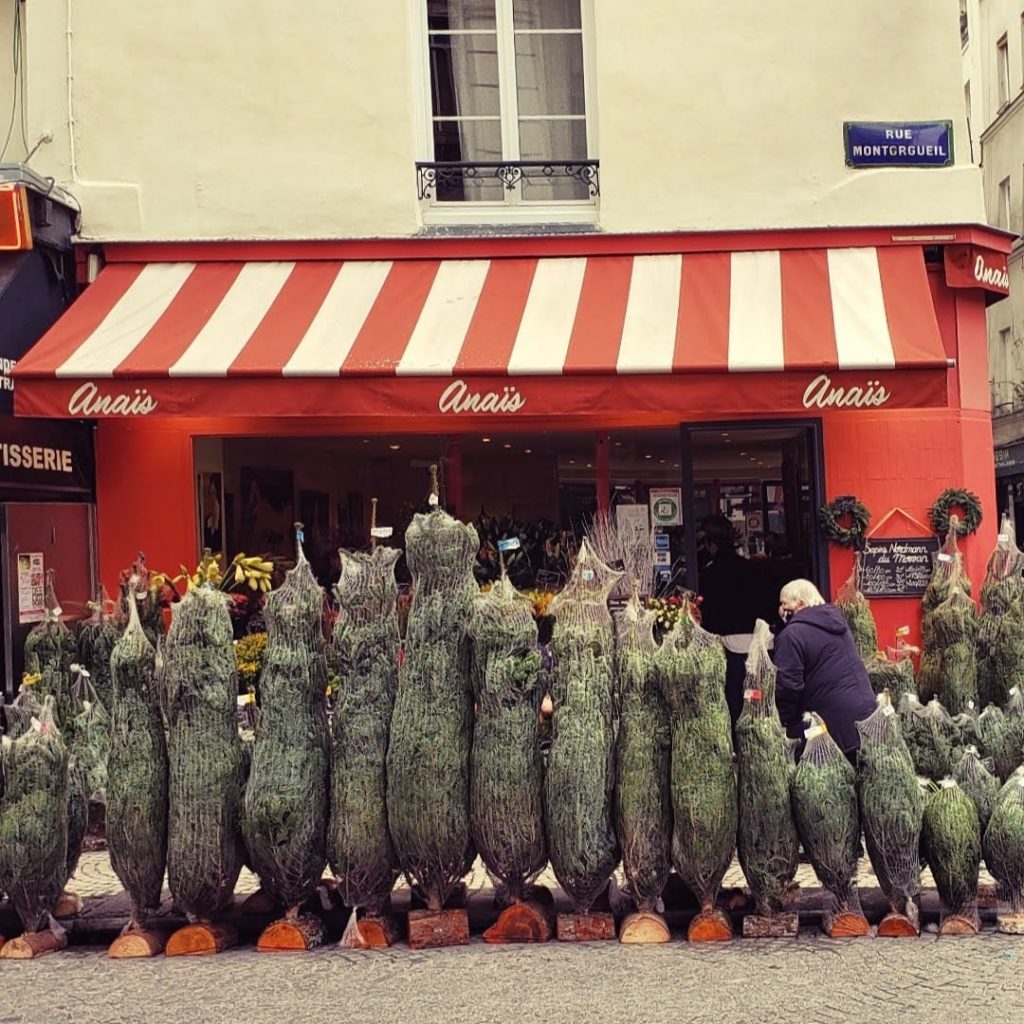 This is the time of year where I dust my Christmas playlist off and start to play it on a regular basis. I've included my Spotify playlist below for you to enjoy this season. There are quite a few classics and some contemporary songs as well and of course I had to throw in some French tunes too! 
I've already pulled out my (small) box of Christmas decorations and we'll be buying our Christmas tree next weekend. And this playlist will be playing in the background as we decorate out new home. Since we just moved, we're still unpacking boxes and buying furniture but our new home is coming along and I cannot wait to host Christmas at our new place. 
What's your favorite Christmas/holiday tune?