Sunday Round Up : December 12, 2021
Happy Sunday friends ! We're almost two weeks into December and it's shaping up to be a grey, cold and rainy holiday season over here in Paris. But I'm not going to let that dampen my holiday sparkle!
We've still got boxes to unpack and furniture to finish ordering all before the 23rd since we'll be having company on the 24th. Eek! Luckily our dining room table and chairs showed up last week and we'll have somewhere to eat our Christmas dinner. We haven't got our tree yet, we'll be doing that next weekend. 
How are you getting along this holiday season? If you need a quiet break for a moment, here are some stories/articles I thought you might enjoy. 
Cilantro, a love it or hate it history. I'm team cilantro and thankful for this recipe because ever since I discovered Chipotle (many ions ago), I cannot look at rice the same. 
There must have been a lot to celebrate in 2021, I know there was for me! The champagne industry is looking to end on a high note this year. 
Please don't let this get out to the French. I first became aware of this through my friend, Claudine. I'll be adding this to the list of crazy things I'll need to try when I go back to the States next summer. 
Looking to spice up your holiday get together this season? A charcuterie board is always a good recipe to have in your back pocket. It's my go-to when friends are headed over and is an instant success.  
The French Foreign Legion is not just an elite military force but also winemakers. 
(Possible paywall) Apparently there is a cream cheese shortage in NYC and bagel shops are having to get creative to get their hands on the goods.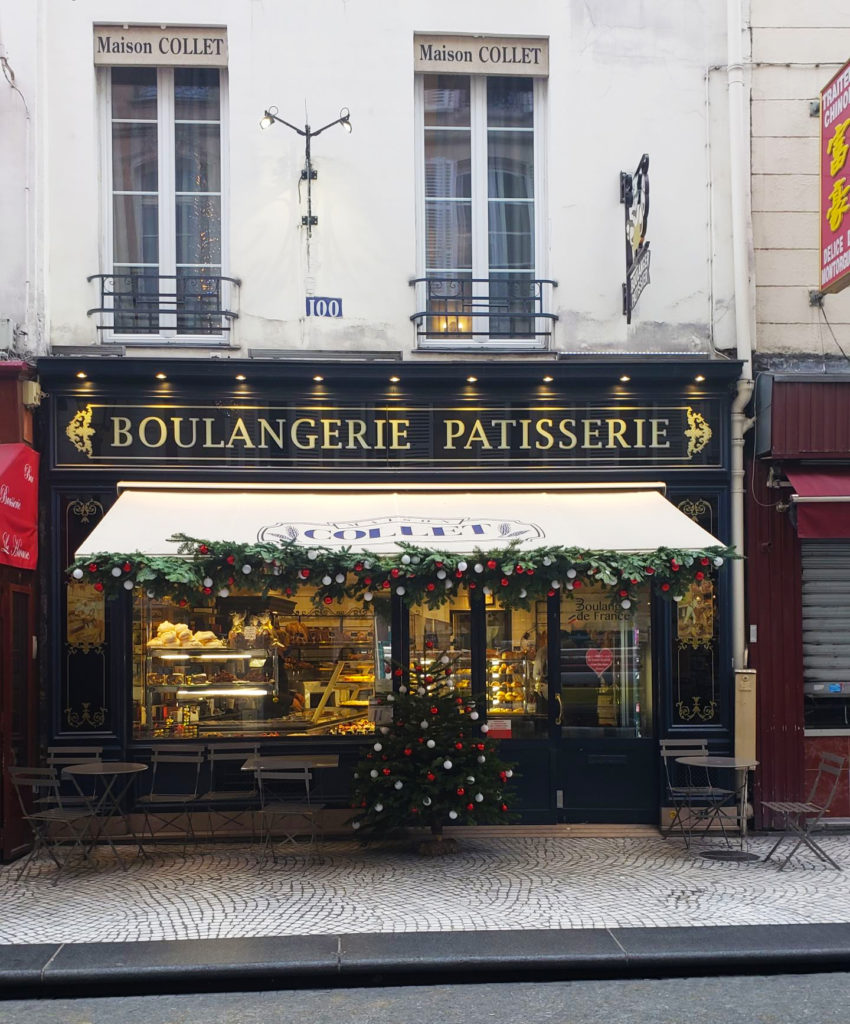 Josephine Baker became the first African American female to be pantheonised last month. She has entered into the Pantheon, France's mausoleum of important historical figures that shaped France's history. 
Stay up to date on all the travel changes to and from France here and all the changes within France here . With the Omicron variant ciruclating both France and the United States have updated their entry requirements. 
Looking for something to do in your home state? Here's a list of each state's best December activity, as ranked by Travel Pulse. 
I don't have access to the Hallmark Channel here in France, but thankfully Netflix has a slew of cheesy yet decent movies that I can satisfy my craving. (Possible paywall)
In Paris for the holiday season? I've compiled a list of Christmas markets and Christmas displays to see around the city. 
Don't forget about the Christmas tunes to get you in the holiday spirit!